Here is a video that brought together Tai Lopez, one of my favorite and inspirational entrepreneurs with  Habitat for Humanity – one of my favorite charities.
I have been blessed when I gave to charity, both through my business and personally.  It is a wonderful way to know that you can make your life matter with just a little bit of giving. The American dollar can go very far in other countries: I gave a 250 dollar donation through my church one time and helped a person go to school to be a teacher for a year. Giving has a snowball effect, with the world becoming better as each person's life is made a little easier.



I really was intrigued about what Tai said about how giving creates a spark in your life that helps bring about prosperous ideas. For whatever reason I know this is true.
I list many of my listings through eBay listing program. I  have been amazed at the wide variety of wonderful causes that I can support. I often try to match the charity to the item I am listing, for instance I will support a Musician charity such as "Musicians On-call"  when I listed a music CD.
In response to this Youtube video by Tai Lopez, I am going to donate privately to Heifers for Humanity. Just like Tai, I love this charity which is truly a case of helping those who help themselves. Heifers for Humanity donates a farm animal to the desperately poor, along with training to care for it. Each recipient then passes on offspring of their animals, as well as training others to care for them. I have just started a diet where I eat normally one day, and then eat 500 – 600 calories on the next. I am donating $5 each day I successfully diet to Heifers for Humanity, in honor of those who do not have enough to eat. Also,  I was inspired to list a few more of my items to help Heifers for Humanity when they sell.

Upholstery – Refinishing and Restyling Book by by Benjamin C. Luca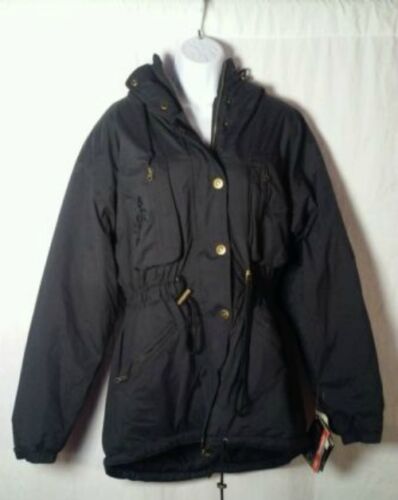 Ossi Skiwear Women's Polyester – Nylon M Black Hooded Jacket -MSP $140 Size 14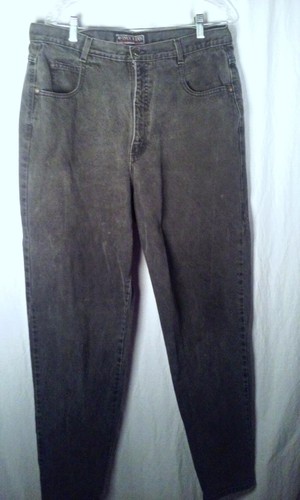 Avenue Blues Women's 18 Tall Light Black Denim Cotton Jeans, Embroidered Pocket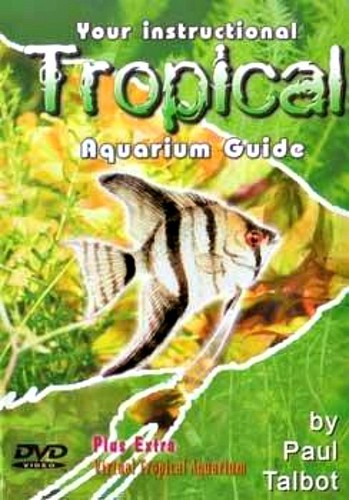 Fisheyefilms Tropical Home Fish Aquarium Instructional DVD Guide by Paul Talbot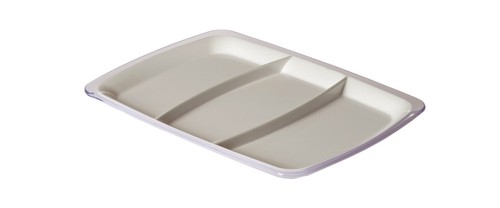 Omada White Square Food Hors D'Oeuvre Tray- Designer Made in Italy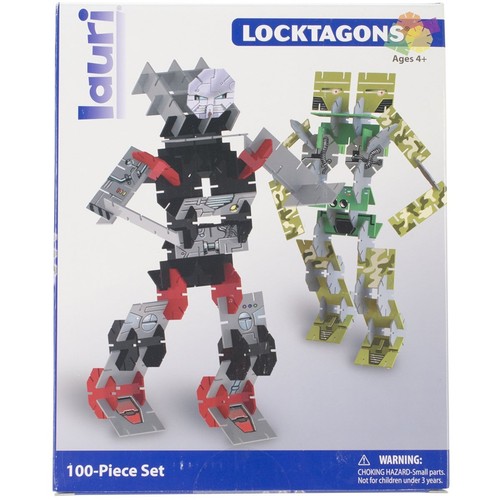 Lauri Toys Boy Set Locktagons Toy, 100-Piece from Patch Products


Stetson Hat 100% Felt Sz 6 7/8 – braided band – Feather – Western Cowboy Hat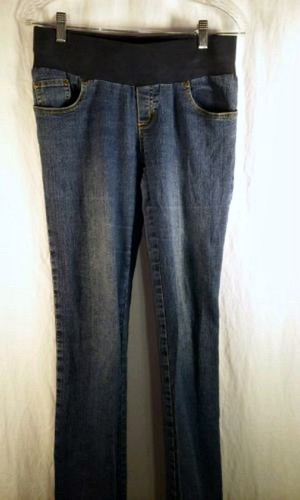 Attitude Unknown Medium Wash Women's Small Maternity Jeans: Cotton/Spandex Band

&