I love my favorite  Facebook group: https://www.facebook.com/groups/eBayMotivationStation/
Having a business can be lonely – and eSelling can be hard. It is nice to have folks who are also working to build up their business to help you with the challenges. Lots of groups go into negativity, and some even into attack – but we work to keep it very positive here.
It's especially fun when the members share some of the items from their store once a week in Support Saturday. Here we share our items, and use as many ways to promote each other as we can. Who knows – sometimes we even purchase the item!
Here are the items that were promoted that related to the kitchen or food:

Funnel Cake Fryer Babycakes MiniBuy Now on eBay
Pterodactyl Dinosaur Lollipop Chocolate Candy Kit

Green Depression Glass Pitcher and Two GlassesBuy Now on eBay
&
There were also some very special women's fashions.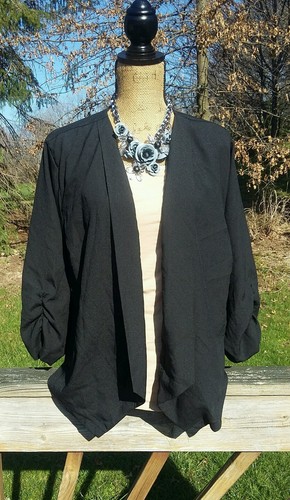 Maurices Women's Plus Open Front Black Blazer 2X JacketBuy Now on eBay

Top Tank Top /Cami SmallBuy Now on eBay

Womens Hush Puppies Flat OxfordsBuy Now on eBay
&
An AWESOME men's shirt.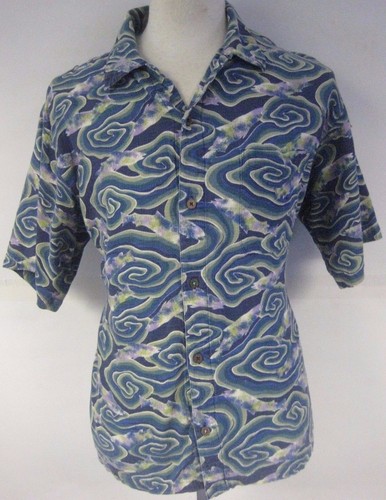 Patagonia Men's Large Shirt Fish In Water Button FrontBuy Now on eBay
&
Some fine items for crafters: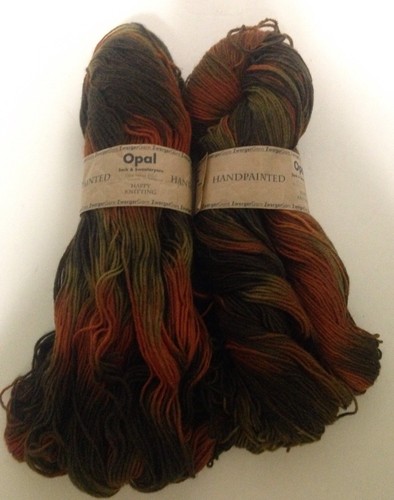 Zwerger Garn Opal Sock And Sweateryarn Hand Painted 2 SkeinsBuy Now on eBay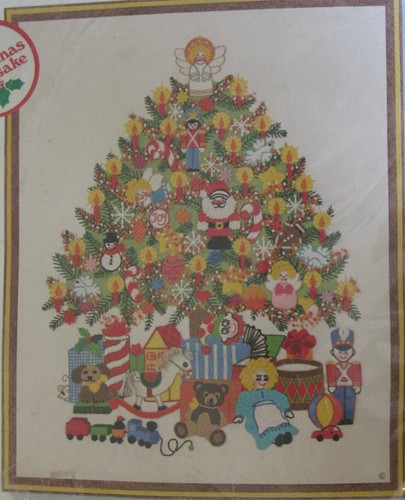 Sunset Christmas Tree Fantasy Stitchery KitBuy Now on eBay
&
And a cool collection of shirts for boys.

Boys Under Armour Lot of 3 Shirts YouthBuy Now on eBay
&
I loved these items, who knows what they will come up with next week.