Support eBay Charity for a Sense of Fulfillment and Profit Too!
Did you know that you can support eBay charity  through the eBay Giving Program?  The eBay Giving Program  is one of my favorite parts of being an eSeller!
The eBay Giving Program allows you to choose from a huge list of all kinds of local to worldwide charities easily at a level that you choose.
I love selling using eBay for charity as seller Gypzeerose. I have promoted the ASPCA, Wounded Warriors, St.Jude's Hospital for Children, Helping Hands – Monkey Helpers, and many others. Around Christmas time I listed many of my toys to benefit Marine Toys for Tots.

Support eBay Charity to Help Specific Charities –  My history with the Program
Supporting eBay giving works is a way to express your deepest concerns. I have found that this is a fun way to express individuality with my site.
When I listed a cap with a train, I searched for "trains" in the search engine of Giving works . I came to the After 26 depot. That organization is a cafe and gift shop in Michigan with a train depot theme. As far as is  possible the center is run by developmentally disabled adults. These folks  live in this nebulous land "After 26" have aged out of many programs.
They work hard to create delicious quality food. It is cool to support a worthwhile charity, and at the same time know that I know of a restaurant in Michigan where I could find a tasty meal! What was nice about that charity is that I received a personal letter of thanks from one of the officials in the charity group. The volunteer director  said it had been a hard winter. She really appreciated the listings, especially since I had listed so many items.
When the horrific earthquake in Nepal occurred, I felt overwhelmed and couldn't think of anything I could do. I pledged to list 100 items for UNICEF, which was making the earthquake relief it's primary concern. I listed those and my current campaign is to list 500 items for a local charity:  the Stride Center and ReliaTech.  The Stride Center is an anti-poverty organization putting people to work in new careers in information technology in the Bay Area and beyond – including members of my own family. ReliaTech, the nonprofit social venture, fixes, refurbishes, and recycles computers. It was a terrific feeling to know that my eBay business is helping a charity that directly positively affects my family.
The Stride Center and After 26 quit listing through eBay Giving works for some reason, but that is ok – there are lots of other options.
Support eBay Charity  – How I am currently using the program
My latest charity favorite is the Girl Scouts of America. This year I am dedicating all of my sales to this wonderful charity this year.  Here are some of the items I have listed for the Girl Scouts in Northern California near me.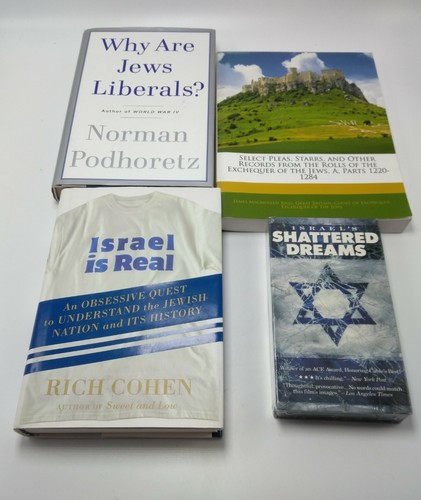 Israel Is Real and Lot of 2 Other Books and 1 VHS tape about Israel and Judaism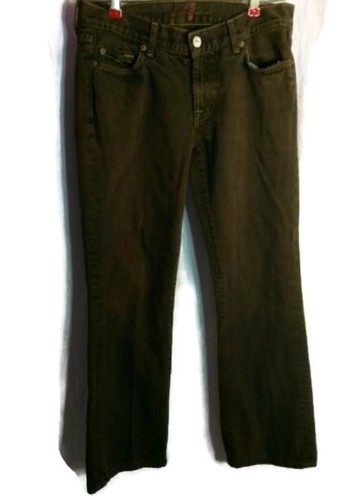 7 for All Mankind Size 28 Women's Brown 100% Cotton Low-Rise Jeans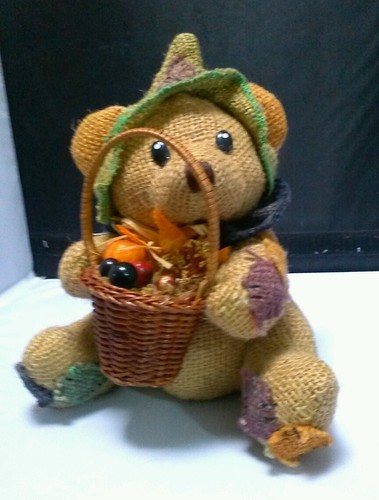 Patchwork Burlap Teddy Bear Button Eyes Pointy Hat Autumn Basket: Pumpkin, Fruit
Support eBay charity as the Basis of your Entire Store
All my charity listings give just a portion of the profits to the chosen charity.
You do not have to donate all of your profits to charity when you use eBay Giving Works. You can donate anything from 10 – 100 percent of the total profit. Therefore you can get some of the benefits of the program and also be able to do good.
However, some wonderful folks dedicate their entire business to the charity they chose. Such is the case with the Ark of Hope for Children. That seller donates ALL of her  profits to her charity which helps abused and exploited kids. Here are some of the items she is featuring.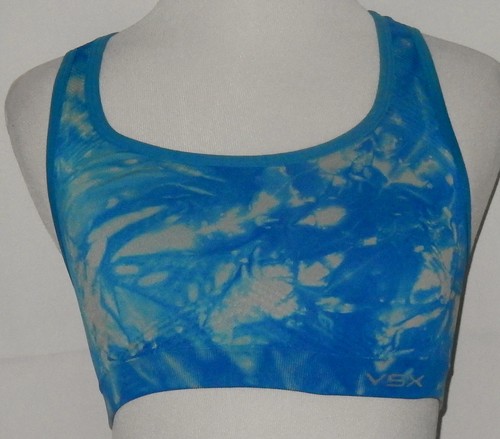 Victoria's Secret VSX Women's Sports Bra Sz XS Blue & Gray Tie Dye Support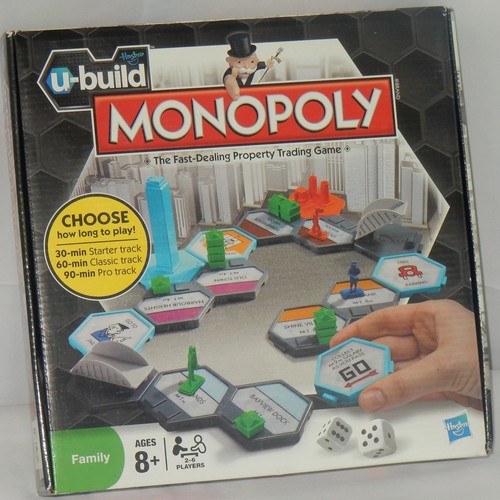 NEW Hasbro U-Build Monopoly Property Board Game 2-6 Players Dealing Family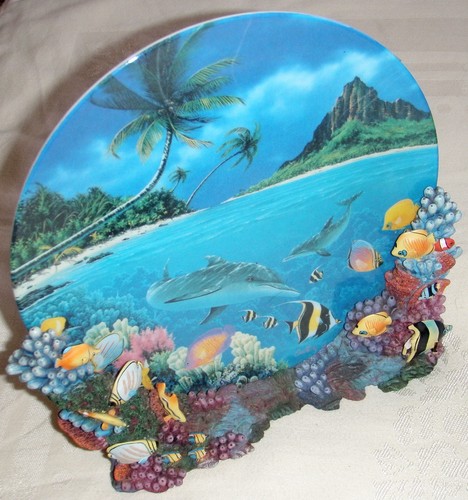 Collectors Plates (2) "Colors of The Sea" Anthony Jones 3D Colors RARE Dolphin's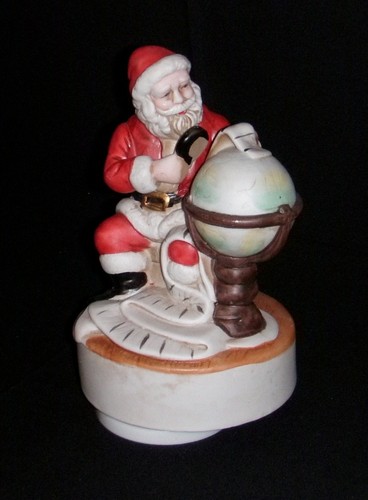 Santa Claus "Checking His List" Musical Figurine 1986 Rare Collectible Vintage
Support eBay Charity to Increase Your Sales
Besides feeling good when I list charity sales and auctions, there are other advantages to using eBay giving works.
Sales that are through items listed through eBay Giving receive  at least 10 percent more traffic!
If I am looking for an item I am more inclined to buy if  they give to eBay charities. Furthermore, I have use that as a factor in my search.
I have also noticed that if I tweet an item with #charity I will get immediate re-tweets.  Note: I have actively sought out and followed any group that has "charity" in its name on Twitter.
Support eBay Charity for Tax Write Offs!
When it comes time for the tax man you will be glad you have these deductions. Be sure that you keep good records of your selling through Paypal.
Ebay Giving has been and will continue to be an integral part of my business. I find new charities every day. However,  I haven't supported the Zombie Rights charities that the young lady in the video is concerned with. 🙂